by
Samantha
on Saturday, October 30th, 2010 |
Comments Off

on Why Your Business Needs a Blog
Every business owner knows that advertising is a key element to their company's success, and advertising on the Internet has the potential to reach more people a lot faster than regular ads in local newspapers for example.
A blog is a perfect way to not only advertise but also to keep customers up to date with current news or happenings within the business. Special offers or tips on how to make the most out of items purchased from your business can be beneficial to not only you, but your customers.
If your business is one that sells camping gear and equipment, including things like popular places to camp in specific areas would make people more likely to keep returning to your blog for future references and ideas.
Blogs are wonderful ways of connecting to clients and potential customers. They provide a simple way for people to learn more about your business, your products or the service you provide. Interaction between staff and clients can happen in real-time, making for happier satisfied customers. This has a knock-on effect, as when potential customers can see you and your business responding to opinions or possible problems it will encourage them to use your business for their needs.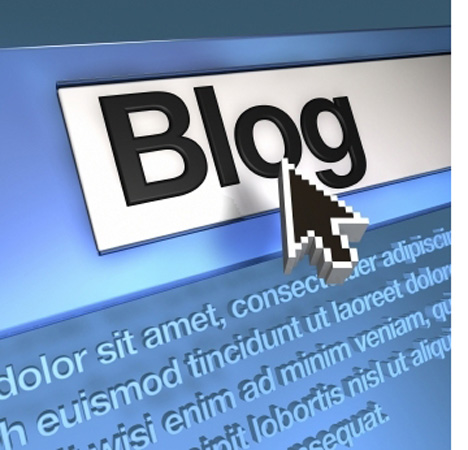 A blog is definitely a good marketing tool and it has the capability of assisting your business to grow in stature as well as in reputation, which is almost always a positive point. It may take planning and resources to set up, but it can definitely be worth the time and effort.
Don't forget to grab your membership to the internet marketing superclass that shows you how to make money online for beginners.
If you want to make money online this is your ultimate opportunity!
To your online success
Samantha
X