by
Samantha
on Thursday, September 30th, 2010 |
Comments Off

on Where do you See Yourself in One Years Time?
Do you see yourself doing the same thing you're doing now? In the same job, making the same money? Living from paycheck to paycheck and trying hard just to make ends meet? Or maybe you're happy with your job, but are thinking about how nice it would be just to have a few more dollars for those treats you want but can't quite afford.
Do you think about a complete change of scenery, whether that be in your job or your home life? Or perhaps everything is alright financially, but you can't seem to see anything being different. You're bored of being bored and need a venture, or possibly an adventure, to make the coming year seem a little more exciting.
What if I told you that this time next year you could have financial security with a regular income you have only ever dreamt of. You could give up your mundane job and do the things you've always wanted to do. Family vacations could be a definite instead of a maybe, and boredom could be a thing of the past. No more worrying about which bills you can pay this month and which ones will have to be missed. No more dreading the kids birthdays or Christmas because you simply don't know how you're going to afford presents.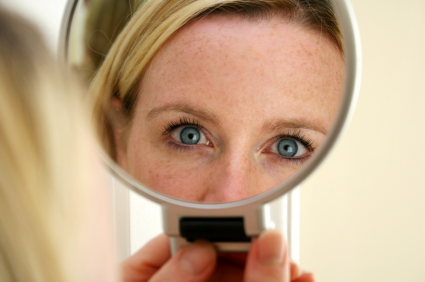 Sounds good, doesn't it? But not only does it sound good, it's also a very realistic goal. By starting an Internet business you could, quite possibly, attain a worry free financially independent future.
Don't forget to grab your membership to the internet marketing superclass that shows you how to make money online for beginners.
If you want to make money online this is your ultimate opportunity!
To your online success
Samantha
X