by
Samantha
on Tuesday, January 3rd, 2012 |
Comments Off

on What Is Social Bookmarking?
Most of us have some time or the other encountered the term social bookmarking on the internet but most of us don't really know what it actually is. Well, social bookmarking is the process of saving the bookmarks of sites (the links of these sites) that are found interesting or useful and the individual would like to visit again in future. These links are saved to social bookmarking sites like Stumbleupon or Digg and these sites will enable you to access these bookmarks from a computer connected to the internet anywhere in the world.
The bookmarks that are a person's favorites will also be available to various other people for them to see and visit, and this is where the social aspect comes in. If you wish that people should bookmark your site or page, first you would have to go to their website and register yourself with that social bookmarking site. Only then you will able to save all your bookmarks, tag them with the specific keywords and then share with anyone who is interested in your bookmarks.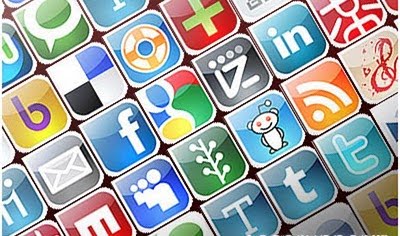 So, in short social bookmarking is really very powerful. It is just another type of guerilla or viral marketing. It is an amazing method to increase the popularity of your site and marketing it at the very grass root level. However, you will have to be really careful as, sometimes there can be cases where everything that is on the web looks likes a good site, but actually all this is just a spam. So, this would make your site unappealing to the visitors. Hence, while bookmarking your site you should always be honest in whatever you do. Bookmark only those pages or sites that you feel are valuable and will be of help to others. Try to be judicious and submit only those pages that you think will be useful.