by
Samantha
on Tuesday, October 11th, 2011 |
Comments Off

on How to Blog Comment Efficiently
Being the writer of a blog requires time, effort, and planning in order to effectively keep your posts current for your blog followers and readers. Another important part of being a blogger is commenting on the blogs of others. In order to save your time and energy when doing this there are a few steps or tips you should follow.
One key step is allocate a time, whether it is 30 minutes or an hour that is dedicated solely to commenting on blog commented and tick to that schedule. Do not get distracted with other things such as answering emails or fixing information on your own personal blog.
Subscribe to blogs either through its RSS feeds or through emails. If you are using an email subscription, have your email alerts turned on. Other tips you can use involve using social media, such as Twitter to get the latest updates on blogs so that you know when you need to comment. Google alerts are another tool that can be set up to aid in finding blogs to comment on.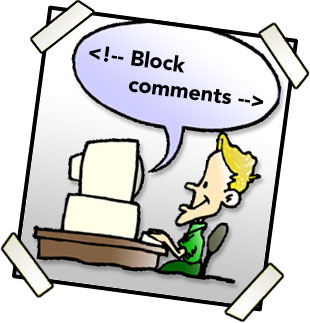 When using any of the aforementioned tools, be sure to set up any important keywords to assist in finding blogs in the niche you choose. When commenting on blog posts, it is also important to provide quality comments or blog posts. One way to do this is to ensure that you put forth the same time and effort that you would on your own blog.
Any comments you make on another's blog, or posts on your own blog all reflect on you as an individual, take care with your final content. By setting up tools, alerts, and a schedule anyone can set up an efficient and time saving way to contribute to others blogs.