by
Samantha
on Tuesday, February 1st, 2011 |
Comments Off

on How Many Mailing Lists Do You Actually Read
I am often asked how many email lists I actually subscribe to. Well, I used to subscribe to so many that it was beyond a joke but I have now narrowed that down to about 5. These 5 are not necessarily well known gurus but people who are actually prepared to share interesting and helpful information.
Probably just like you, nothing annoys me more than receiving email after email from people who are only trying to sell me one product after another. There is a circle of them who make a living by promoting each others products and the chances of them sharing any valuable information is more or less none existent.
If they would only realise that if they cut down on the promotions and were a little more helpful, people would not unsubscribe in such large numbers but I suppose that as long as they are making their money they are not really bothered.
The marketers who are prepared to pass on good information are worth their weight in gold and these are the ones whose emails I regularly look forward to receiving. It is not unusual to find that you can pick up information that if you actually put it to use you will be able to set up other streams of income.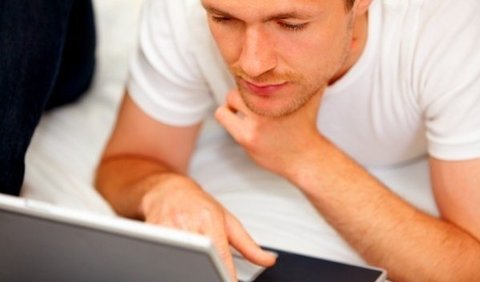 Different email lists will appeal to different subscribers so when you find someone who is prepared to go that extra mile, it is highly recommended that you stick with them as you never know what valuable nuggets of information you may pick up along the way.
Don't forget to grab your membership to the internet marketing superclass that shows you how to make money online for beginners.
If you want to make money online this is your ultimate opportunity!
To your online success
Samantha
X