by
Samantha
on Monday, September 20th, 2010 |
Comments Off

on Have you Downloaded Week 1 of the Internet Marketing Superclass for Free?
If not, why not? It's free! But maybe you're not sure exactly what the Marketing Superclass is so let me tell you a little about it.
In a nutshell it is an Internet marketing business plan, designed to help you create and run your marketing business by sharing the information used in our own online business. In a 26-week course we will show you everything, from starting your business, to raking in the profits once you successfully launch your finished product.
Using our experiences to draw from, you will learn how to launch quicker than ever before, earning money online sooner with the knowledge of generating mailing lists and traffic all designed around your web site.
We at Marketing Superclass firmly believe that everyone deserves financial security and our system will show you just how to achieve all that, and more.
We don't pretend that it's not going to take hard work and determination on your part, because it is. You have to be prepared to learn new ways of thinking and put in the hours it will take to turn you into a guru. But by following our strategies and advice, that is exactly what you are on your way to becoming.
There are no hidden catches and no ulterior motives but there is a world of realistic information and tips that will elevate you from newcomer status, to business entrepreneur and it could start right now simply by downloading our free 1 week trial and seeing for yourself exactly what we can do for you and your business.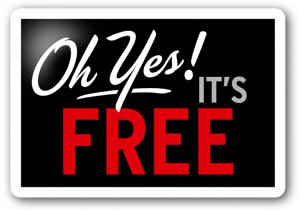 You can download week 1 of the internet marketing superclass by clicking here.
Don't forget to grab your membership to the internet marketing superclass that shows you how to make money online for beginners.
If you want to make money online this is your ultimate opportunity!
To your online success
Samantha
X