by
Samantha
on Tuesday, September 20th, 2011 |
Comments Off

on 3 Ways to Make Testimonials Work Harder for You
Having a well-designed and put together website is not enough to garner the sales you want or to persuade people to complete some task, such as filling out a survey. Visitors to your blog are going to want to know they can trust you and what you want to sell them or what task you want them to complete. One way to gain their trust is using testimonials.
Once you have testimonials on your site, what is the best way to make them work harder for you? Try these three steps to make them work harder for you!
Do not edit testimonials—Keep the testimonials intact regardless of grammar or spelling errors. It makes it more "real" to the reader.
More is better—showing a handful of your best testimonials is easier but if you want to really grab the attention of potential customers have a link to all of them. Potential customers will have more confidence in you and your product when they see an overwhelming number of glowing testimonials.
Make them real—Positive testimonials will get interest from potential customers. These testimonials will have more impact if the writer is seen as a real person. Link the testimonial to the individual's personal website, Twitter or other valid site that humanizes them more.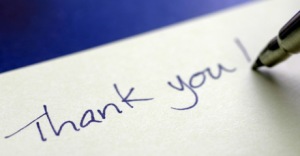 By not editing testimonials, giving your potential customers access to more than a handful of glowing reviews, and by making the writers of the testimonials more real, you can make those testimonials work harder for you and your website.