by
Samantha
on Thursday, February 18th, 2010 |
Comments Off

on What is twitter?
The best way to describe Twitter is that it is a social networking site that allows you to leave messages for people and these messages are known as Tweets. The messages can be no more than 140 characters long and to sum it up, it is absolutely massive, getting bigger all of the time and can be an absolute goldmine for internet marketers.
It takes no time at all to build up a following of people who are interested in what you have got to say and as long as your Tweets are both helpful and friendly you will find that the relationship that you build with these people can prove to be highly beneficial.
It doesn't matter how many Twitter accounts that you have so for instance it is quite acceptable to have one for each niche that you are involved in. You could have a Twitter account about gardening and if you go about it in the correct way you will soon have a following of people who are interested in gardening who, after you have given them some tips and tricks on the latest gardening methods, could well be interested in purchasing something through your recommendations..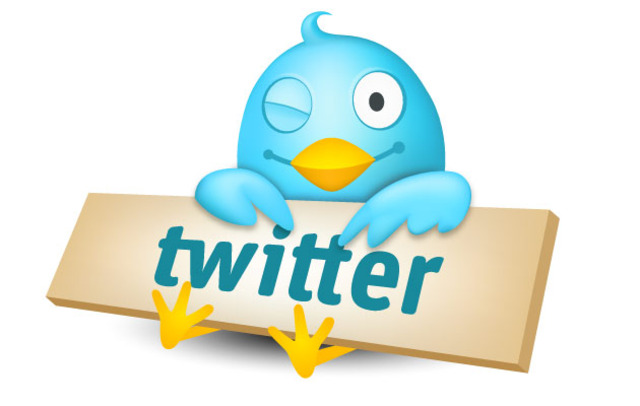 There really is no end to the possibilities when using Twitter and it has proven to be an excellent way to keep in regular contact with a large group of people and the great thing about it is that it is completely free to use.
If you would like to find out more about the internet marketing superclass and learn how to make money online for beginners then this is your chance. Discover how to shine in your quest to make money online by clicking here.
To your online success
Samantha
X