by
Samantha
on Tuesday, August 31st, 2010 |
Comments Off

on Self Discipline – have you got what it takes to work for yourself
Having enough self discipline is so important if you are considering working for yourself and especially if you are thinking about working for yourself online. The difference between the most successful internet marketers and the not so successful ones is that when the most successful ones make a decision to do something they don't stop until that project is completed. When they plan a project there is no doubt in their minds that the project will be completed and completed on time.
The not so successful internet marketer may have several projects on the go with none of them nearing completion and the sad truth of the matter will be that none of the projects will be finished and see the light of day.
The internet can be an absolute nightmare for getting distracted and many people will tell you a story of how they quickly searched for something on google and several hours later they still have not completed the job in hand because of the many websites that have distracted them.
It is so important with an internet business that you take the time before you go to sleep to plan your goals for the following day and break those goals down to what must be completed on an hourly basis. You may find it difficult at first but once you get used to it you will find yourself on auto pilot and this in turn will give you the self discipline that is required for a successful online business.
If you don't have the discipline for your online business you will find that the quickness of time can be extremely punishing and there is no worse feeling when the end of the day arrives and you haven't achieved your goals.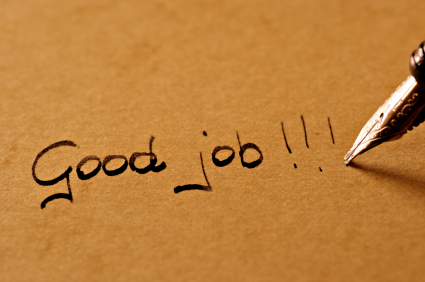 Don't forget to grab your membership to the internet marketing superclass that shows you how to make money online for beginners.
If you want to make money online this is your ultimate opportunity!
To your online success
Samantha
X