by
Samantha
on Tuesday, February 2nd, 2010 |
Comments Off

on Finding good keywords for your niche
There is a simple way of finding good keywords in any niche and best of all it is completely free.
Just go to Google and type in 'Google Keyword Tool' and click on the first result that it comes up with. You then choose the 'Descriptive words or phrases' option and then simply enter any keyword or phrase that you have in mind.
You then need to enter the captcha, click on the 'Get Keyword Ideas' button and away you go. This tool will go out and fetch more keywords than you will ever need and for each one it will tell how many searches it received during the past month and a rough guide to the competition.
I would also advise that you also keep digging down with various keywords that come up to give you even more ideas. When using the Google keyword tool you are able to download and save the keywords to a spreadsheet which make the whole process far easier.
There are many tools that you can purchase which do the same job and have all of the bells and whistles included. These can be worth getting but I would advise that you wait until the money starts to come in. The Google tool is fine whilst you are getting started and I find that when people are starting out, the more tools that they get seems to distract them from the job in hand and they sometimes end up never even getting started.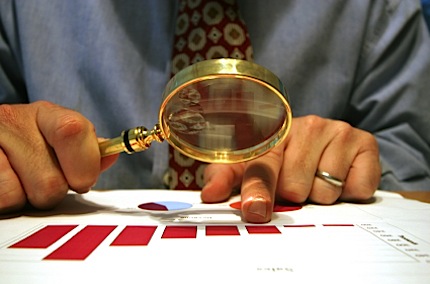 If you would like to find out more about the internet marketing superclass and learn how to make money online for beginners then this is your chance. Discover how to shine in your quest to make money online by clicking here.
To your online success
Samantha
X