by
Samantha
on Tuesday, January 19th, 2010 |
Comments Off

on Dreams, plans, money and how to combine all three
We all dreams of where we want to be financially and we always plan how the money we make is going to take us there. Whether this dream is based in six months time or a couple of years down the line we still have this plan in our mind.
When I hopped on the internet marketing bandwagon several years ago I had my dreams all mapped out and by setting goals and setting up income streams I have been able to achieve everything I set out to from the start.
I appreciate everyones dreams will be different – mine infact where pretty simple and straight forward in fact they still are. I wanted the opportunity to walk my son to school, be able to do his dinner in the evening without having to rush back from work. But most of all enjoy life as a family without worrying about the bills or fear of redundancy.
Now though a few years down the line they are more or less the same. Except that it is more about building my business now and helping others do the same. This is one of the reasons why I have created The internet marketing superclass as I want to help newcomers to internet marketing make it as professional internet marketers.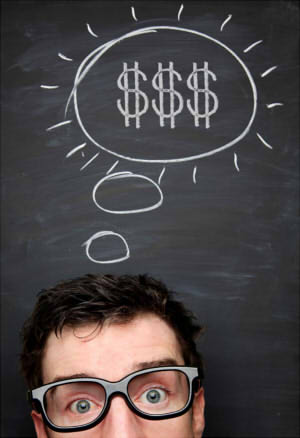 We all have our dreams and now I want to help other people find theres like I did all those years ago.
Now take a moment and decide what your dreams are, plan them and then allow the money to enter your bank account.
If you would like to find out more about the internet marketing superclass and learn how to make money online for beginners then this is your chance. Discover how to shine in your quest to make money online by clicking here.
To your online success
Samantha
X